The Broadcasting Organisations of Nigeria (BON) is a broad coalition of public and private broadcasters as the nation's umbrella Union of Terrestrial Radio Television (Tv) Direct-To-Home (DTH) Digital Terrestial Television (DTT) Multimedia Distribution System (MMDS)
Established in 1973, the Broadcasting Organisations of Nigeria is today comprised of over 100 members and they collectively own over 250 radio and television stations. BON's vision is to foster a future-proof environment for radio, TV and new media broadcasters to serve their audiences and contribute to the development of our society
Clips from 77th General Assembly/21st AGM
The Nigeria Broadcasting Awards (TNBA) is the broadcasting industry's gold standard award platform that recognises and rewards professional excellence and impact on society.
Nigeria's broadcasting space brims and has always brimmed with talents across platforms. However, some of these talents are yet to receive the recognition their excellent contributions deserve.
TNBA also seeks to imbue broadcasting professionals with pride in their craft, projecting the Nigerian broadcasting industry as one committed to continual improvement of standards.
The maiden edition of the awards will hold in November 2022.
Do you want to be known? Kindly contact us
Photos of the Dinner Night hosted by his Excellency, Gov. of Kano state, Dr. Abdullahi Umar Ganduje after the 75th General Assembly of BON held on Thursday October 7, 2021 at Government House, Kano State.
Pictures of-the on going projects by the Kano state Governor on Wednesday October 6, 2021 in Kano
Show casing some Projects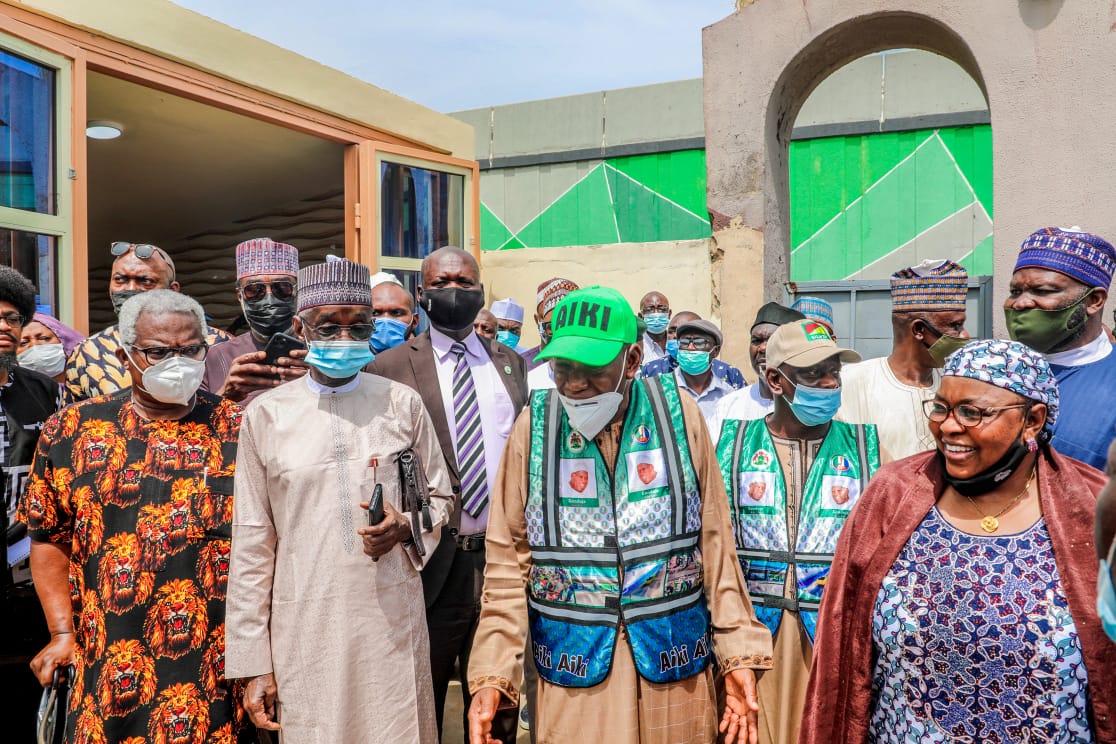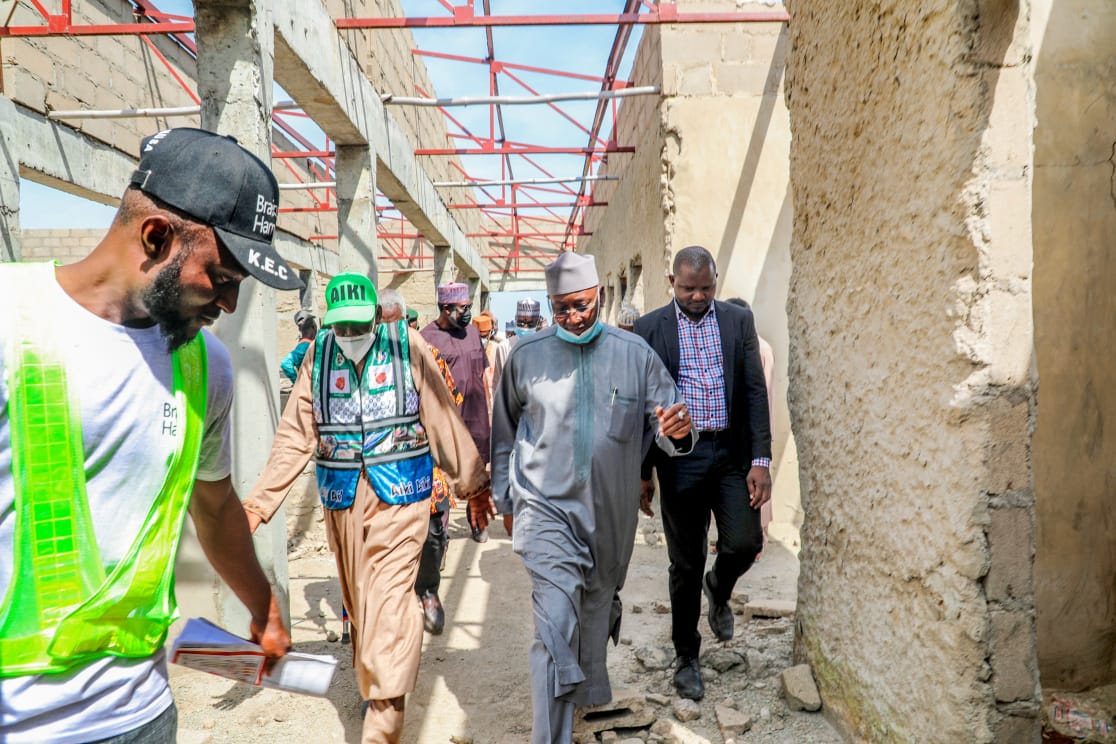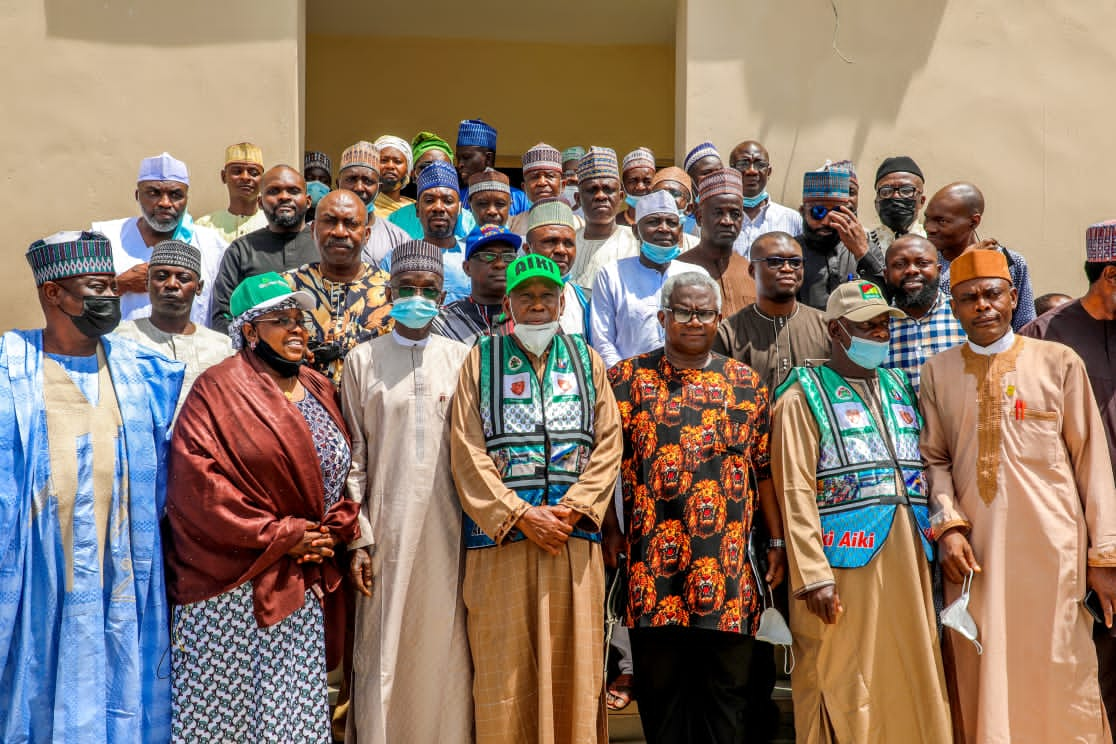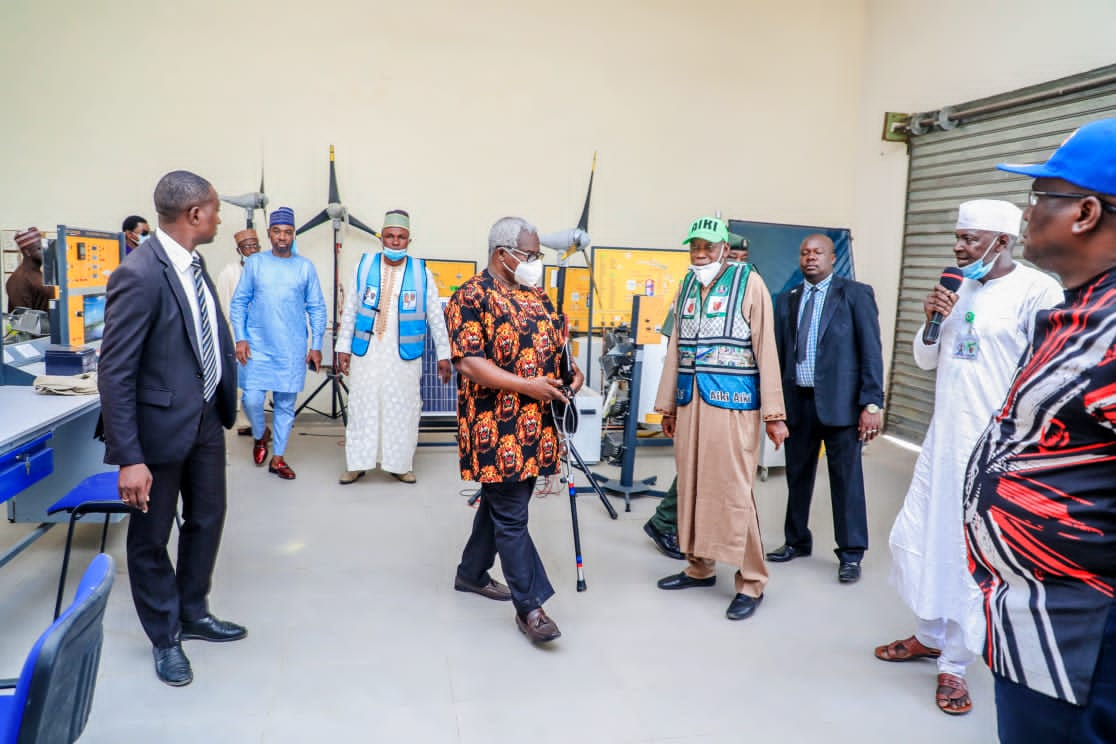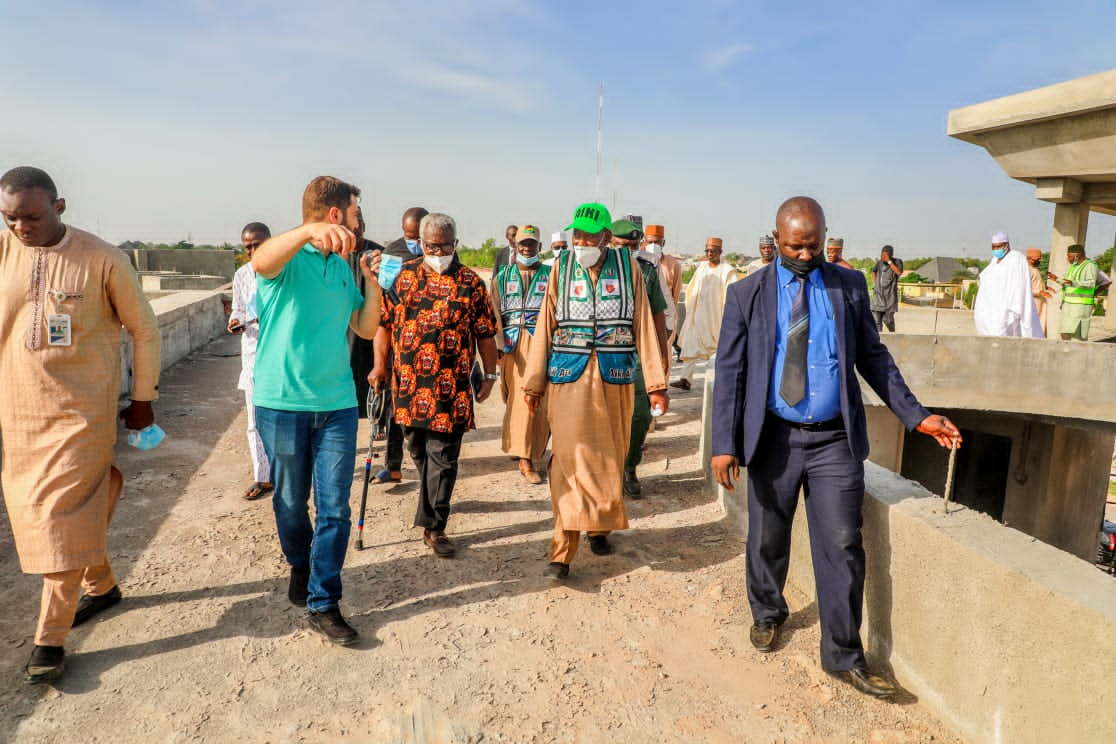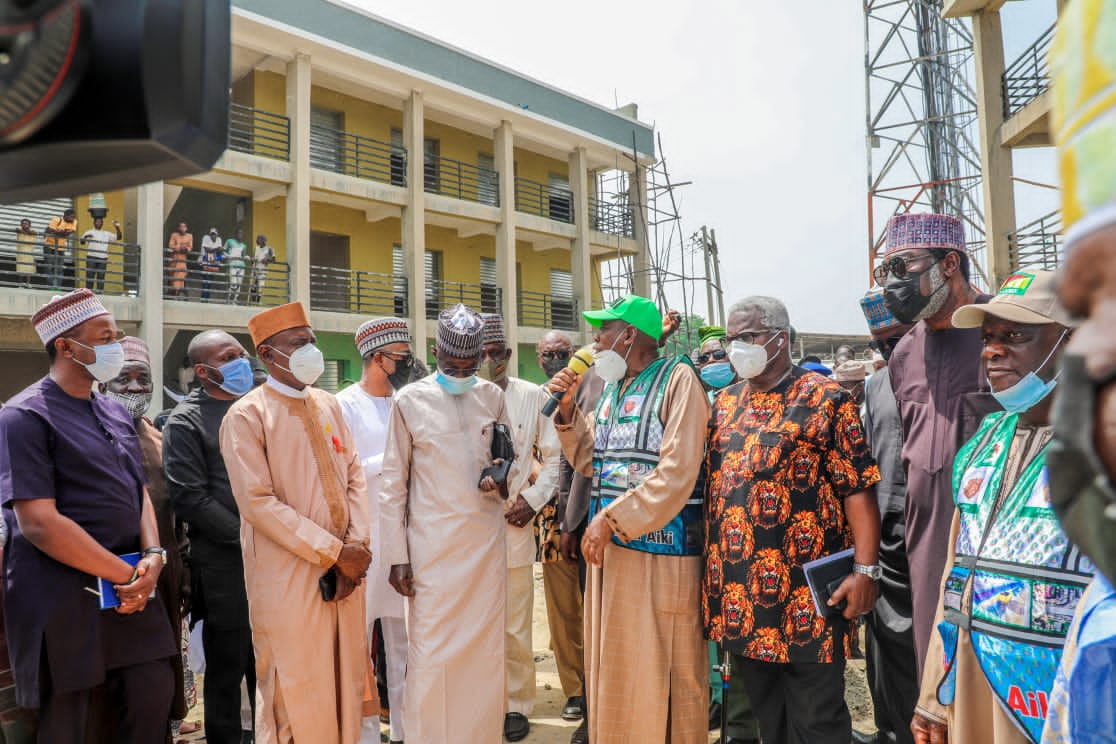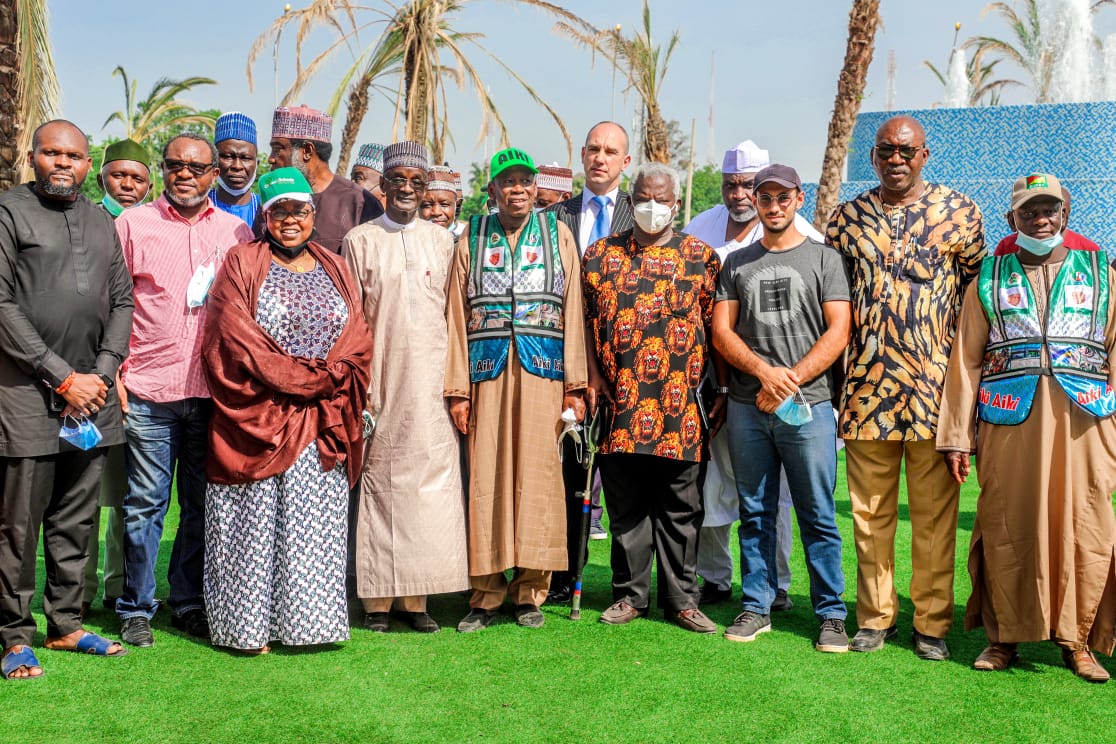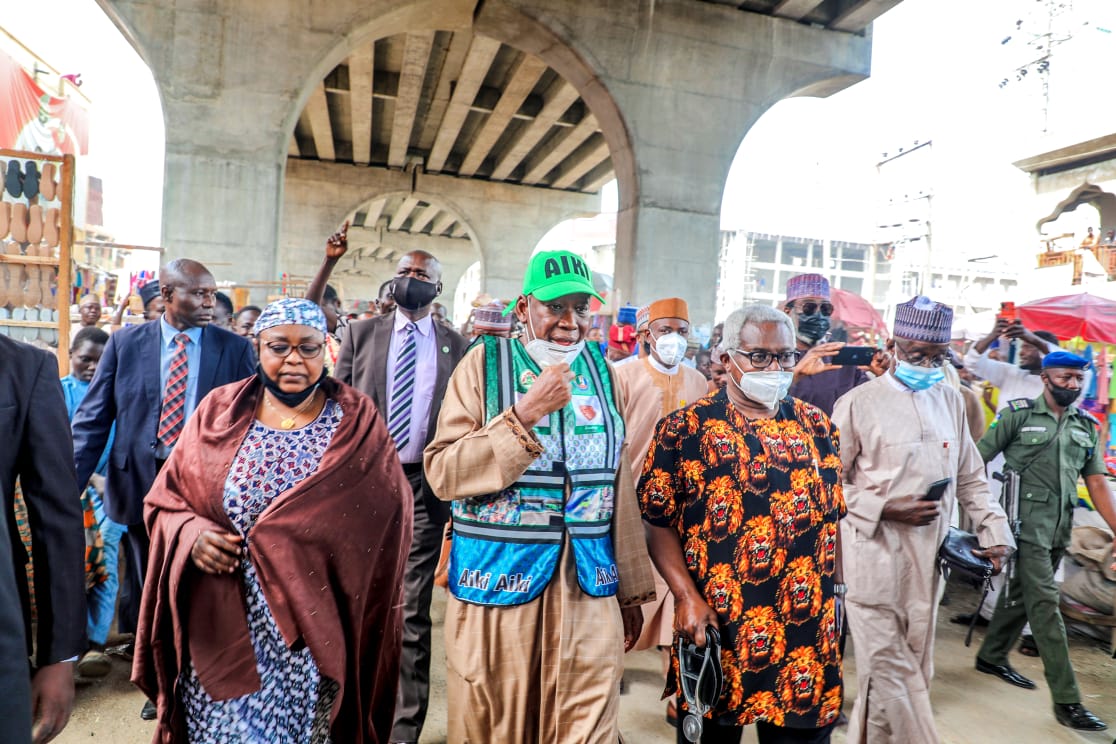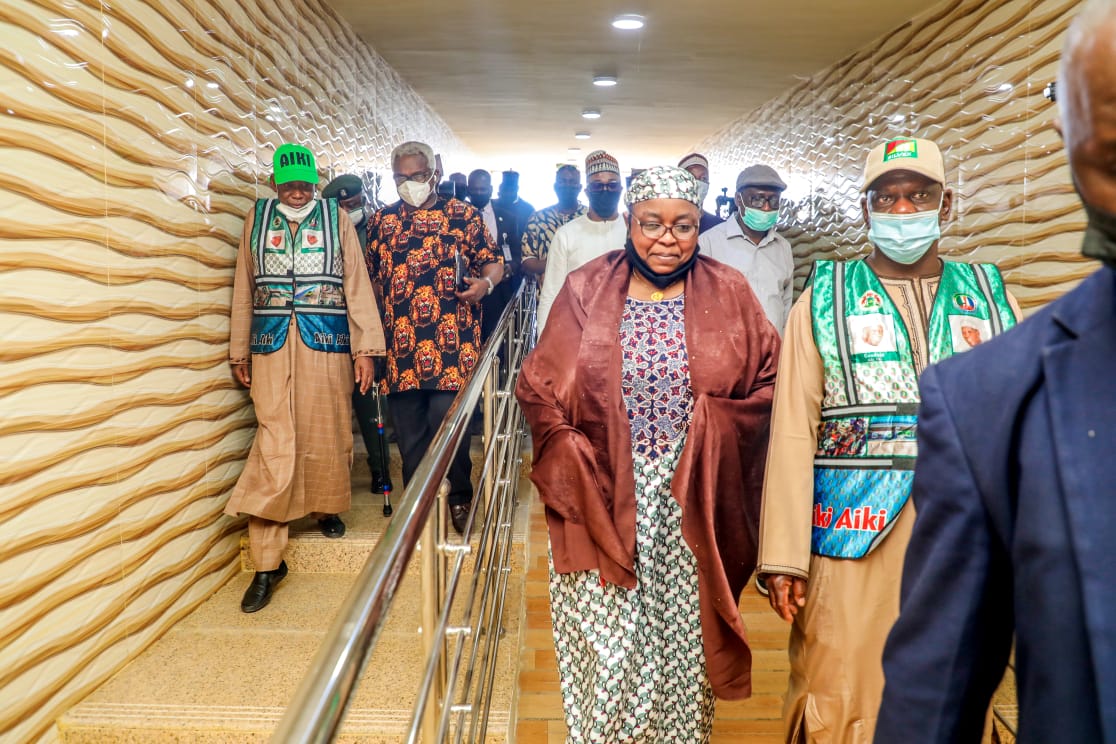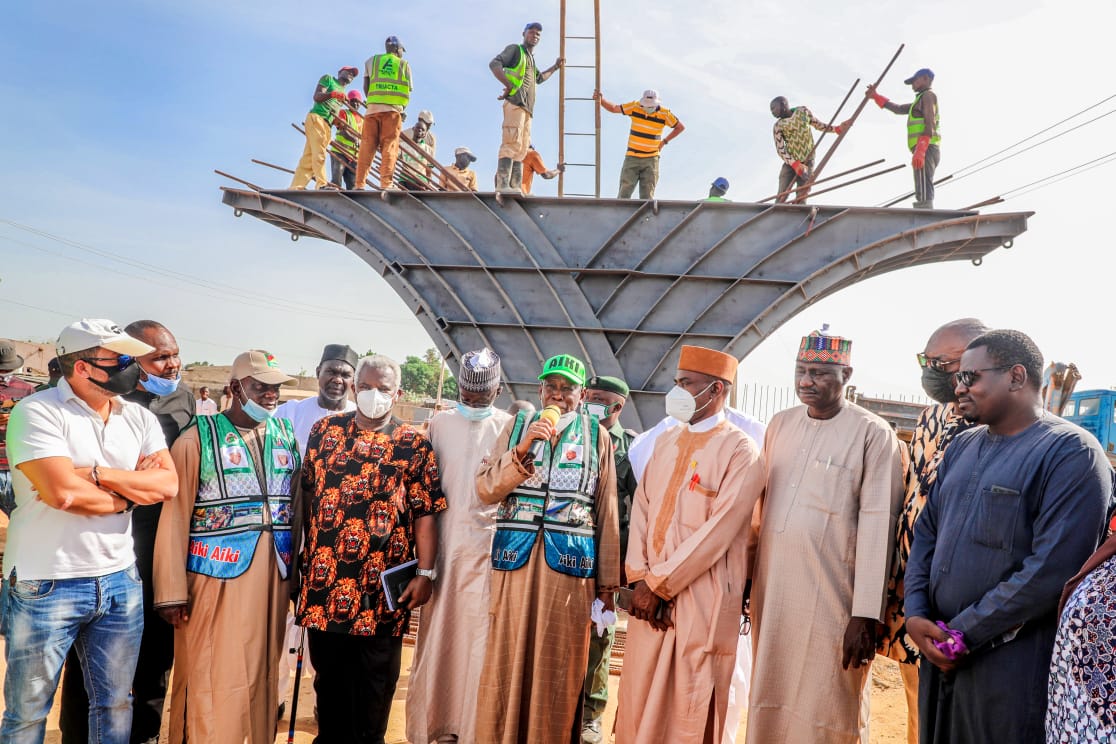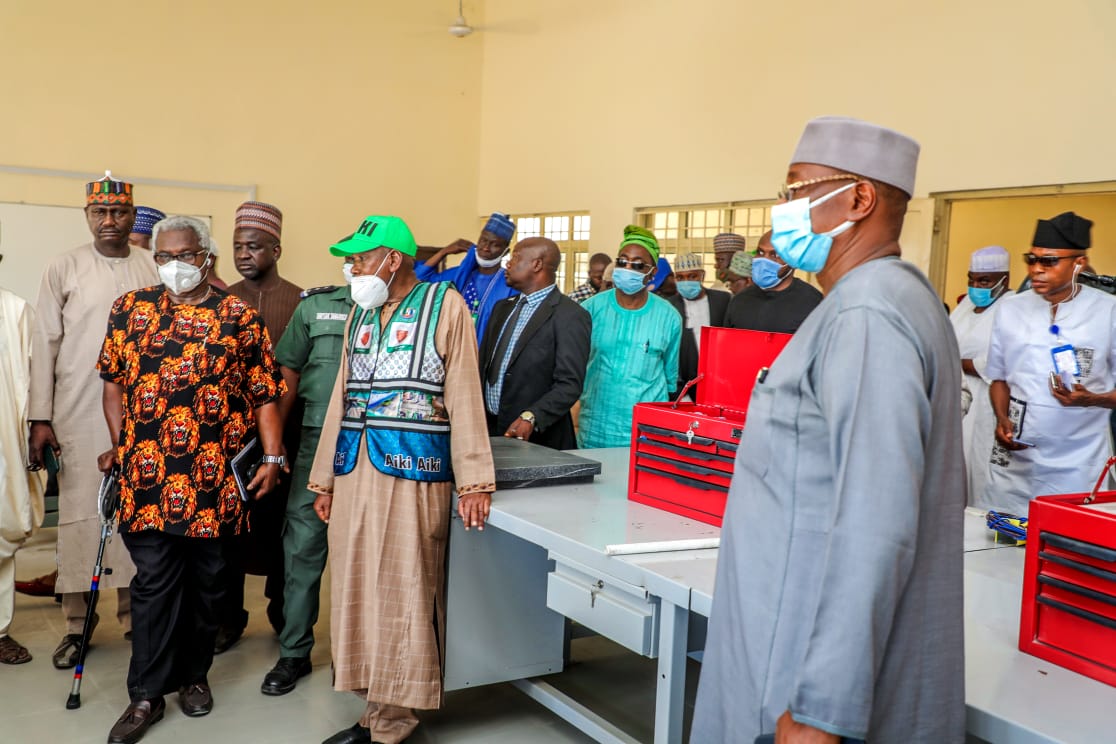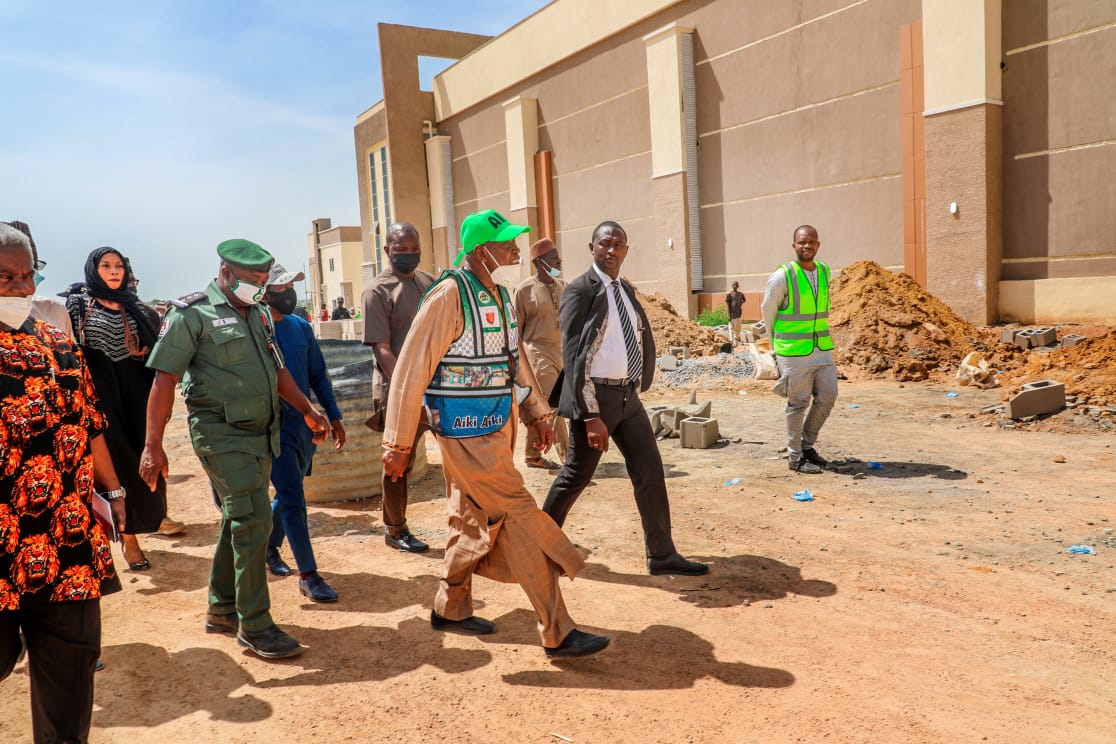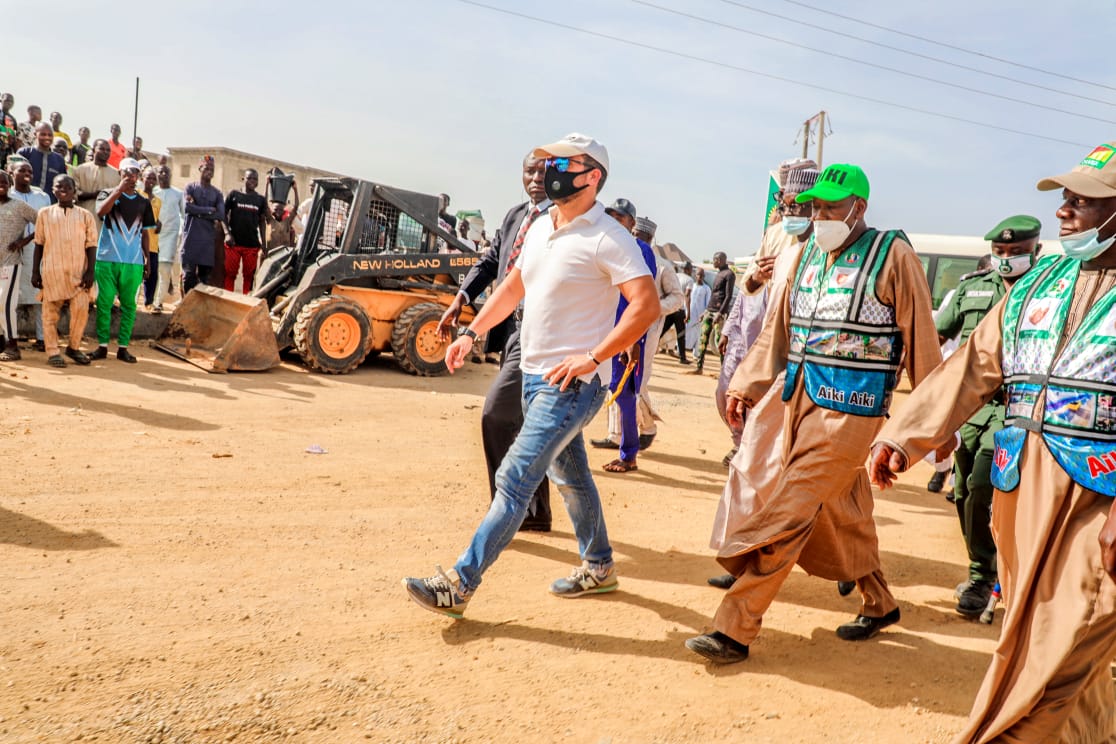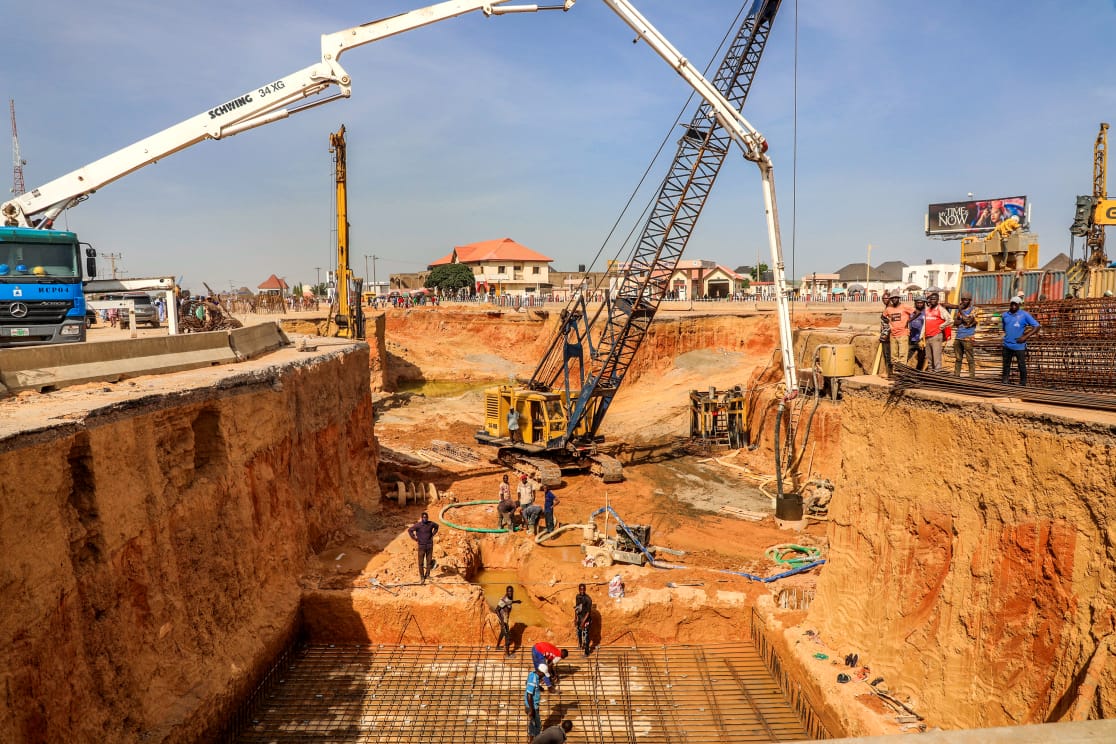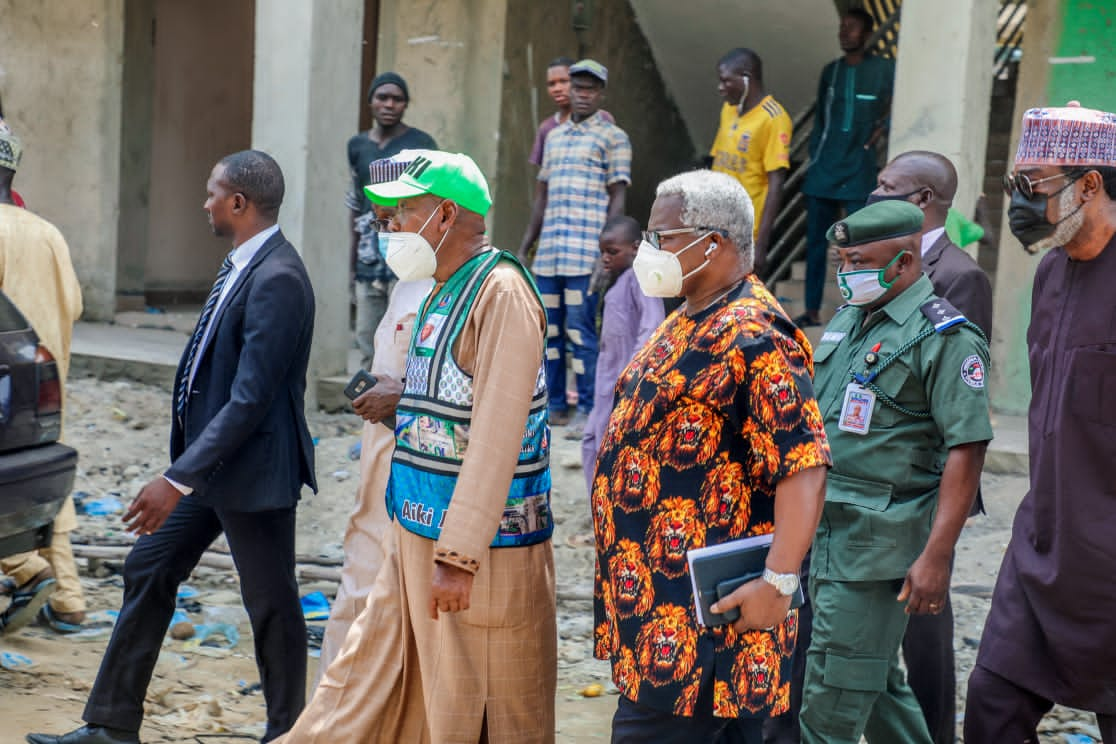 Frequently asked questions