The Broadcasting Organisations of Nigeria (BON) is a broad coalition of public and private broadcasters as the nation's umbrella Union of Terrestrial Radio Television (Tv) Direct-To-Home (DTH) Digital Terrestial Television (DTT) Multimedia Distribution System (MMDS)
Established in 1973, the Broadcasting Organisations of Nigeria is today comprised of over 100 members and they collectively own over 250 radio and television stations. BON's vision is to foster a future-proof environment for radio, TV and new media broadcasters to serve their audiences and contribute to the development of our society
Do you want to be known? Kindly contact us
Photos of the Dinner Night hosted by his Excellency, Gov. of Kano state, Dr. Abdullahi Umar Ganduje after the 75th General Assembly of BON held on Thursday October 7, 2021 at Government House, Kano State.
Pictures of-the on going projects by the Kano state Governor on Wednesday October 6, 2021 in Kano
Show casing some Projects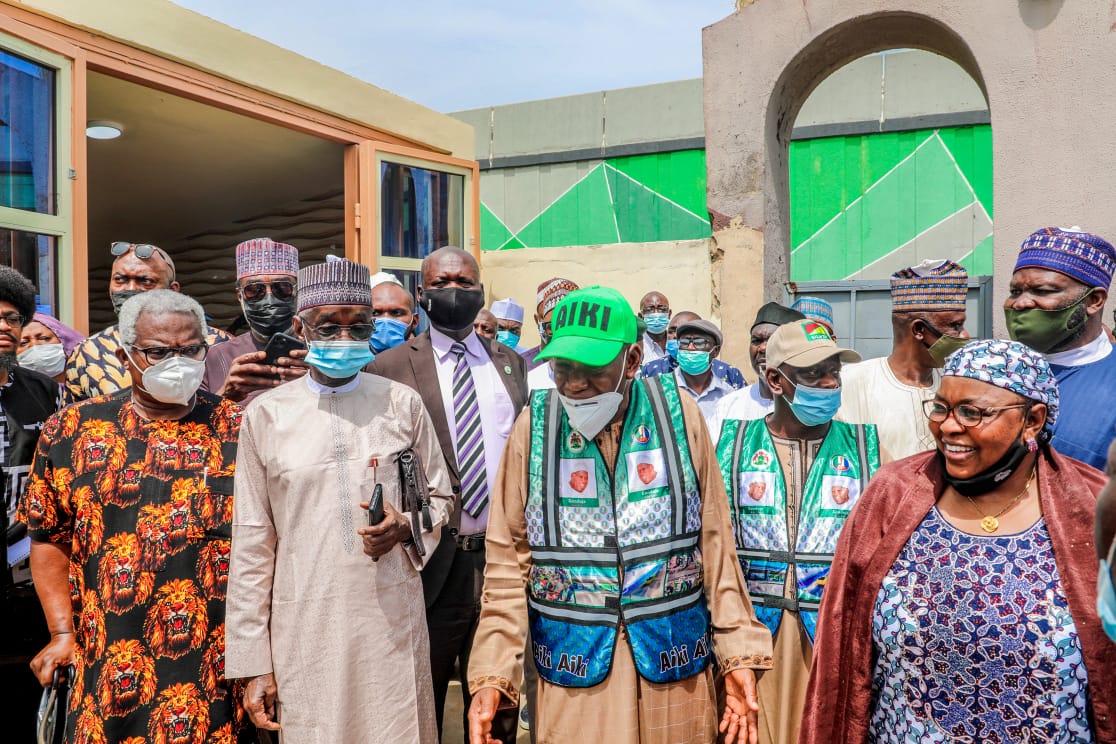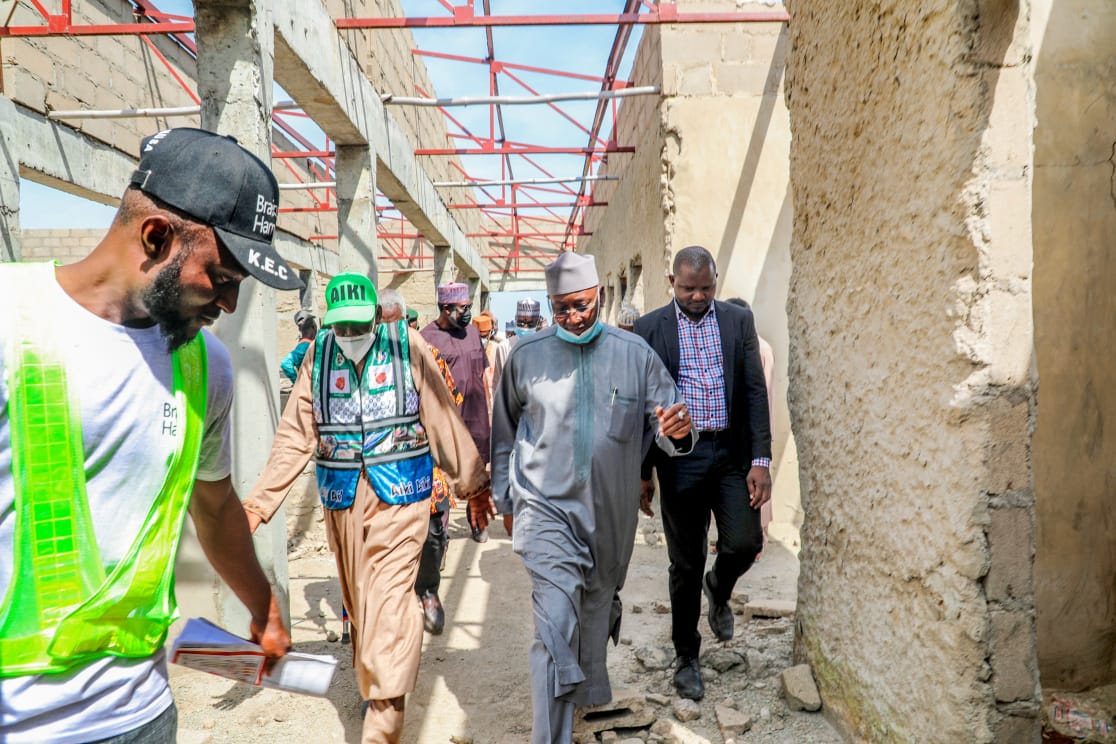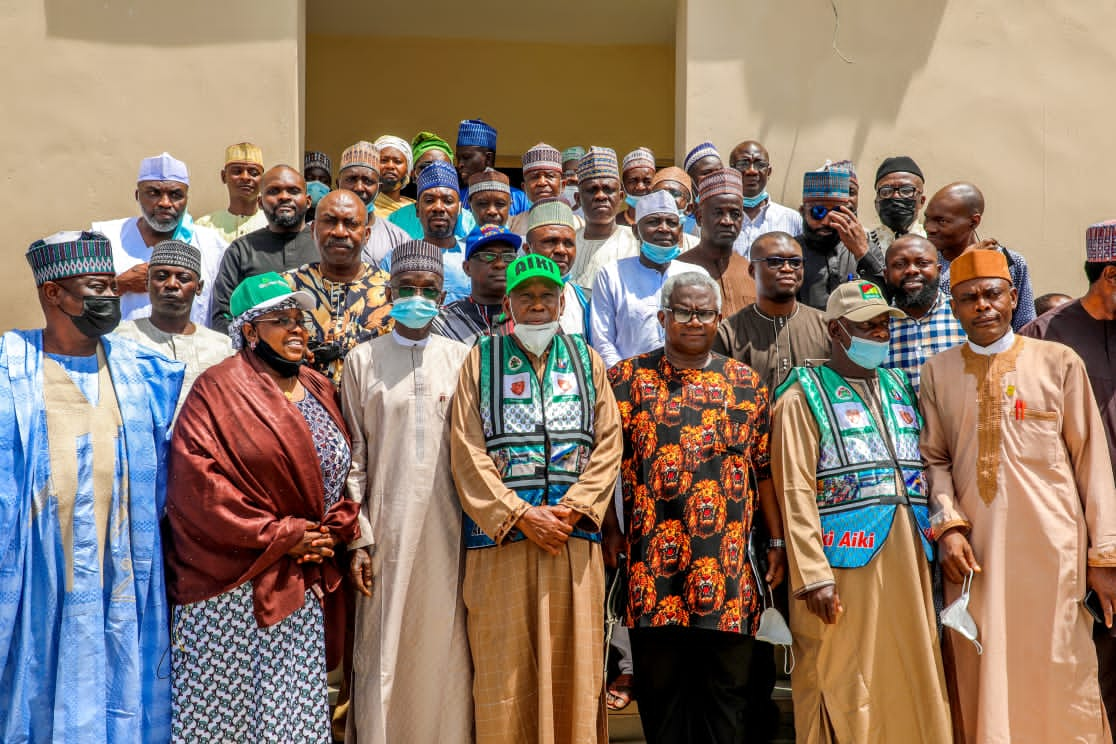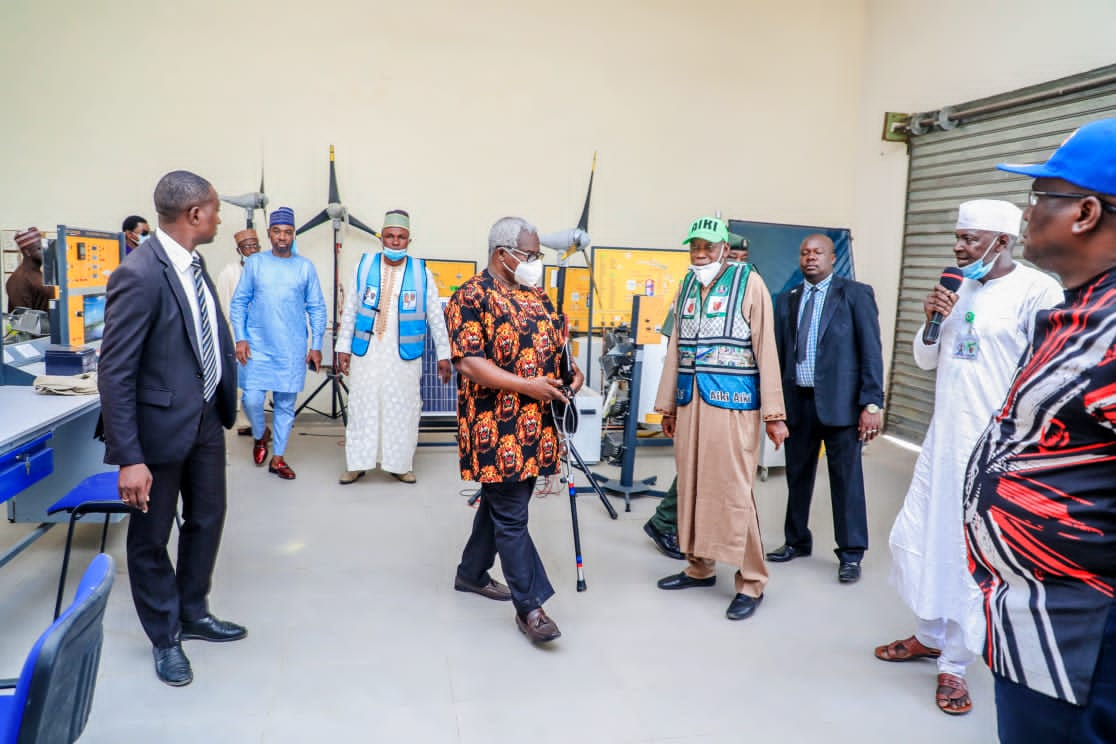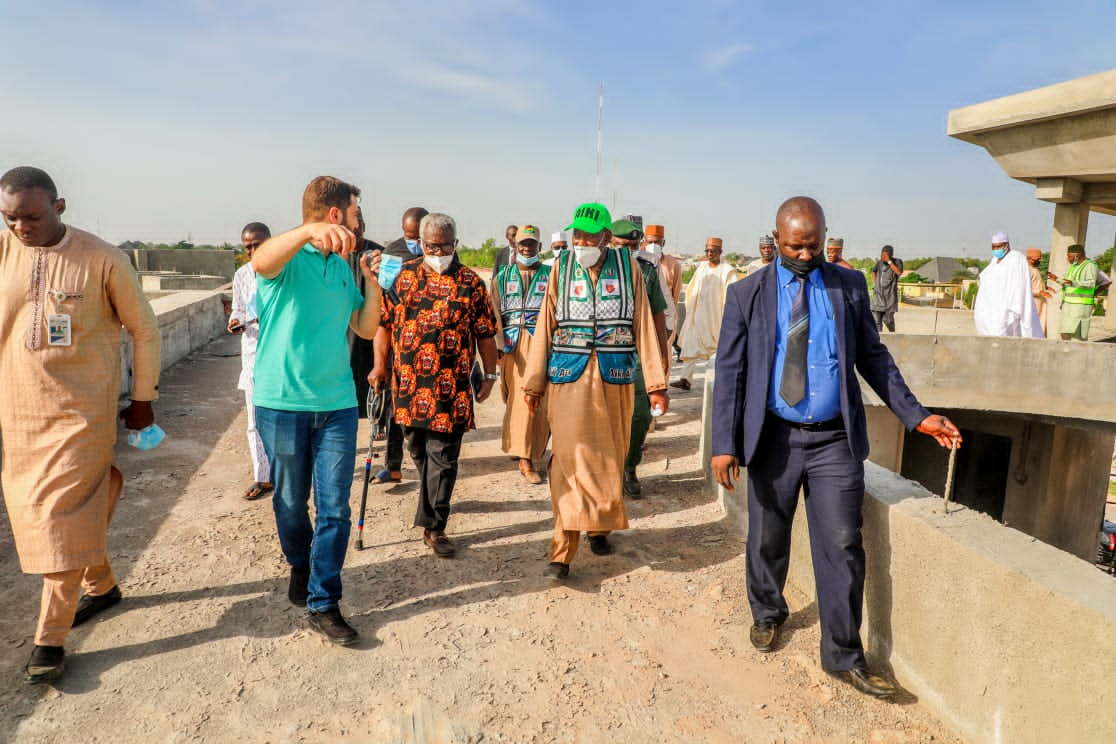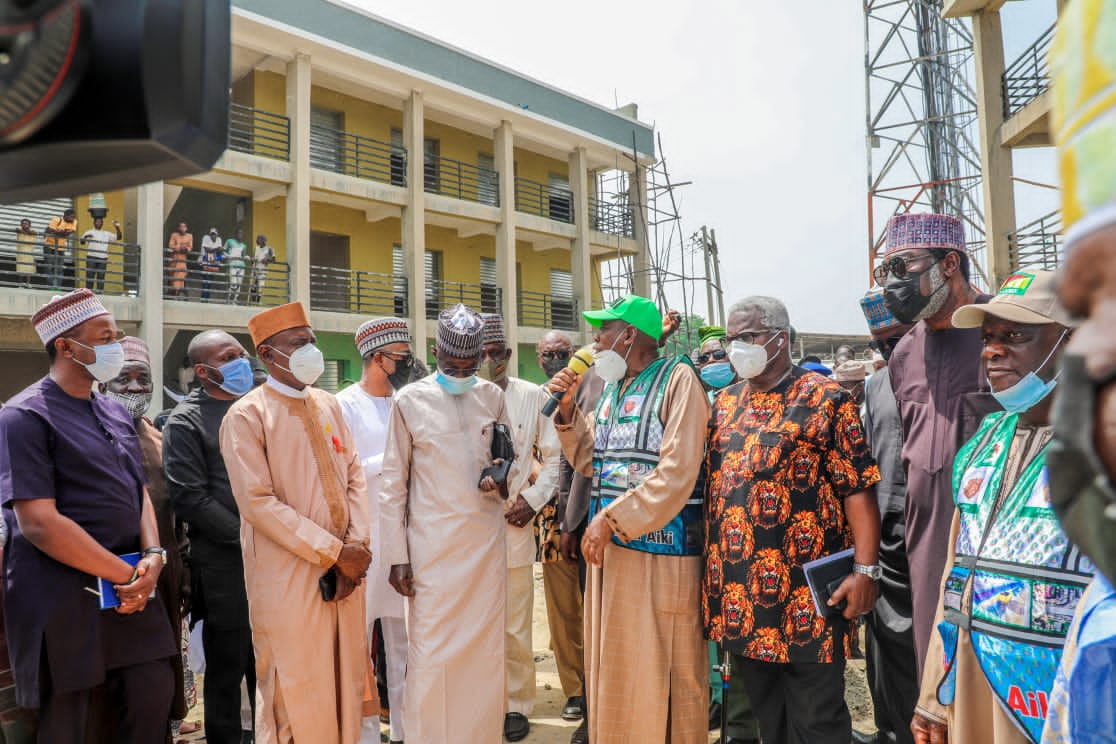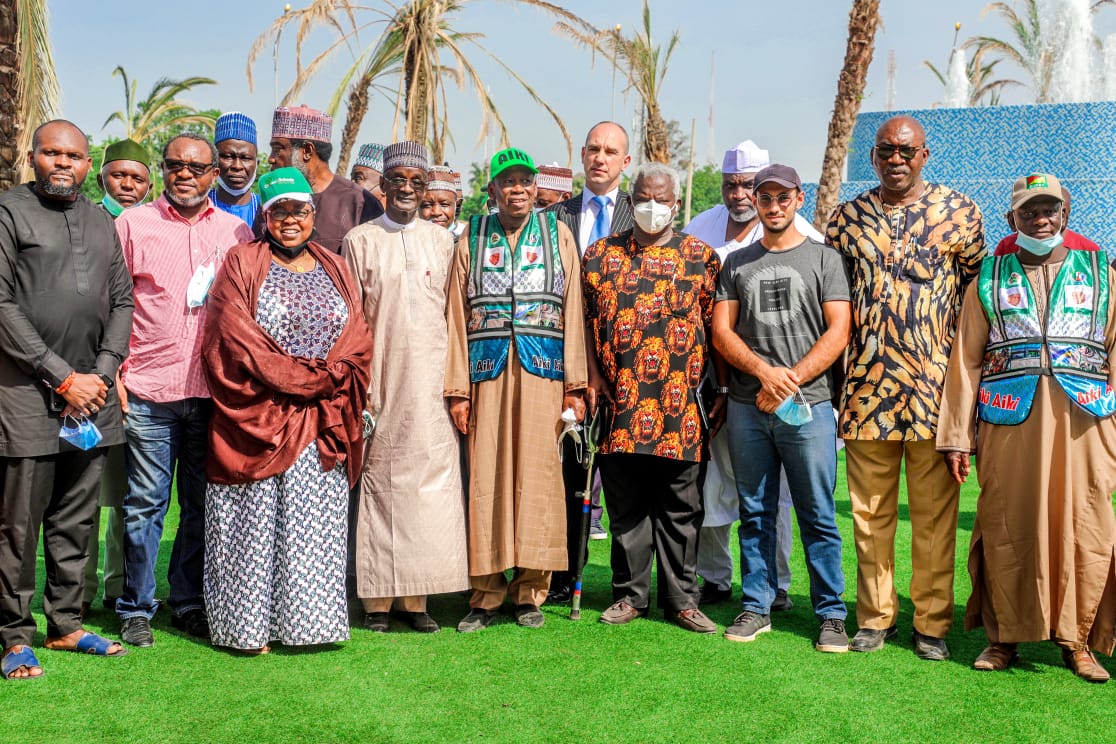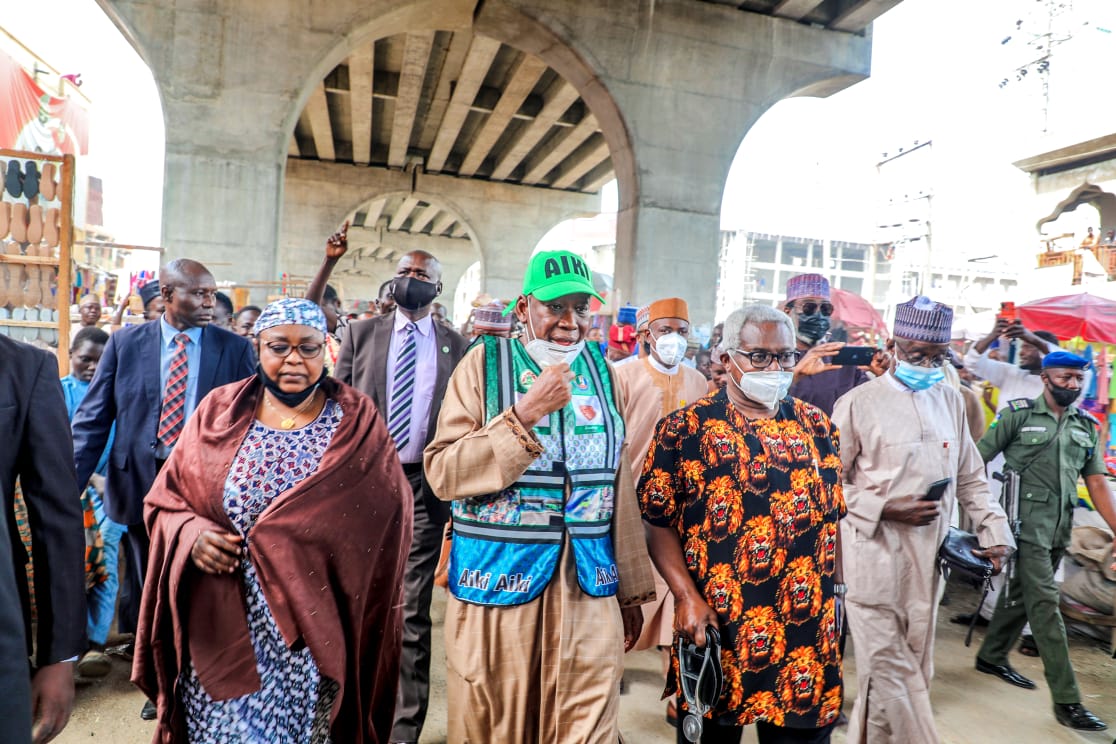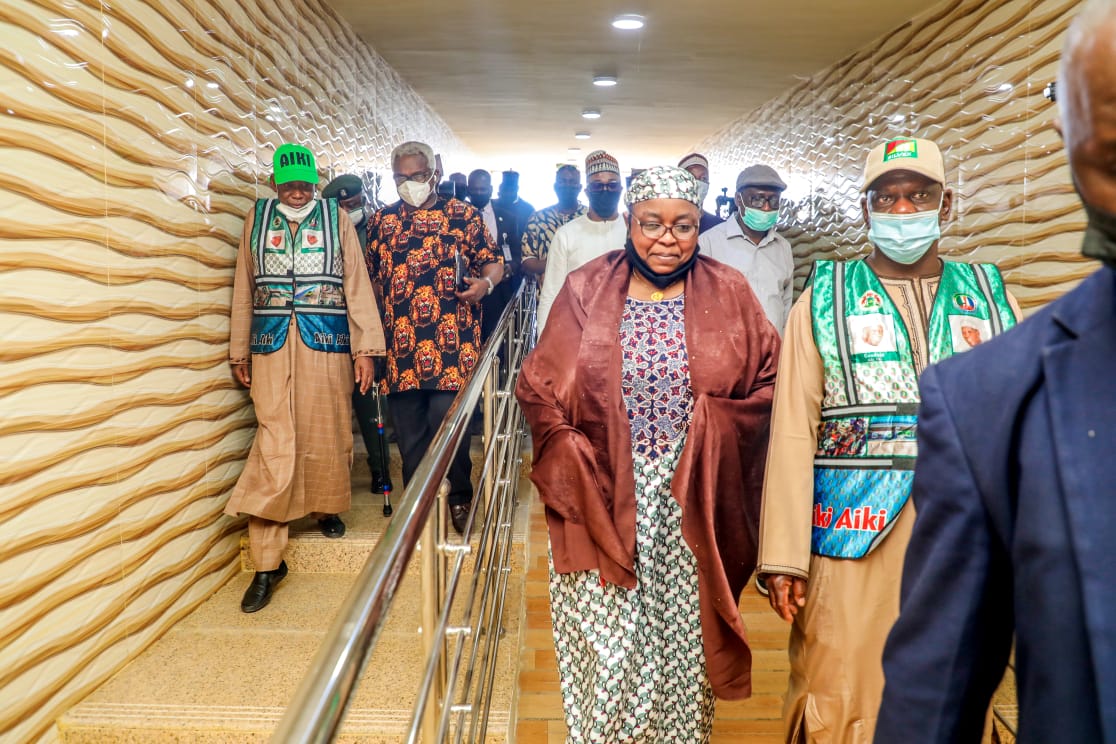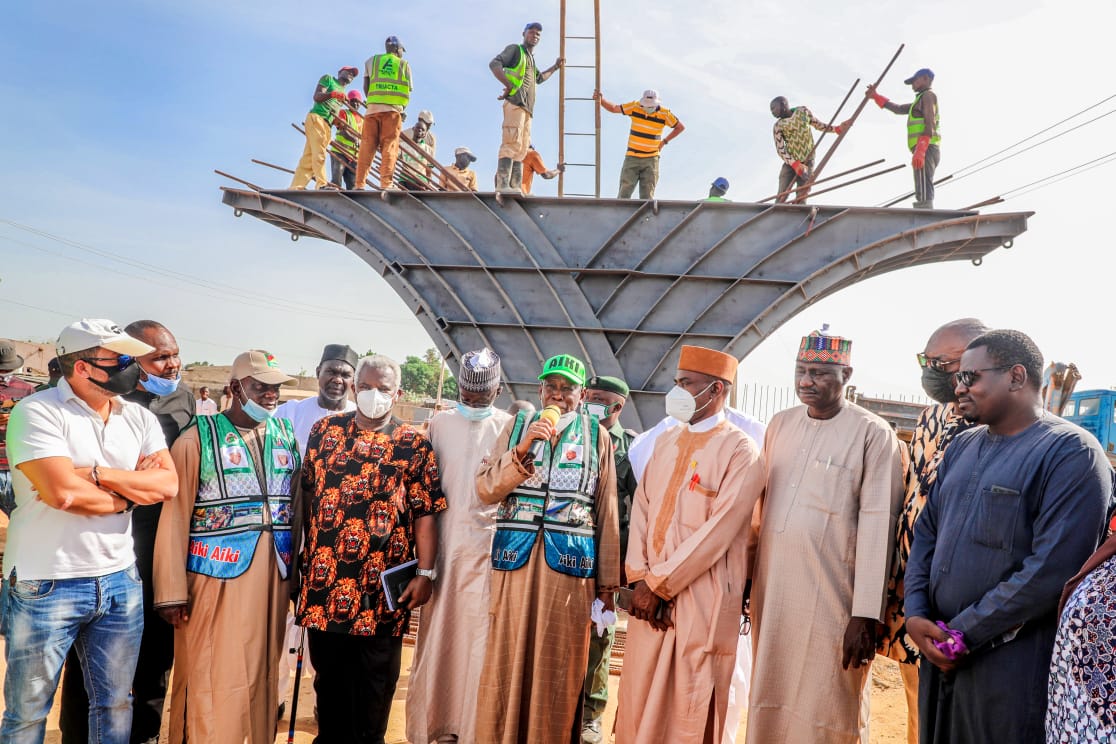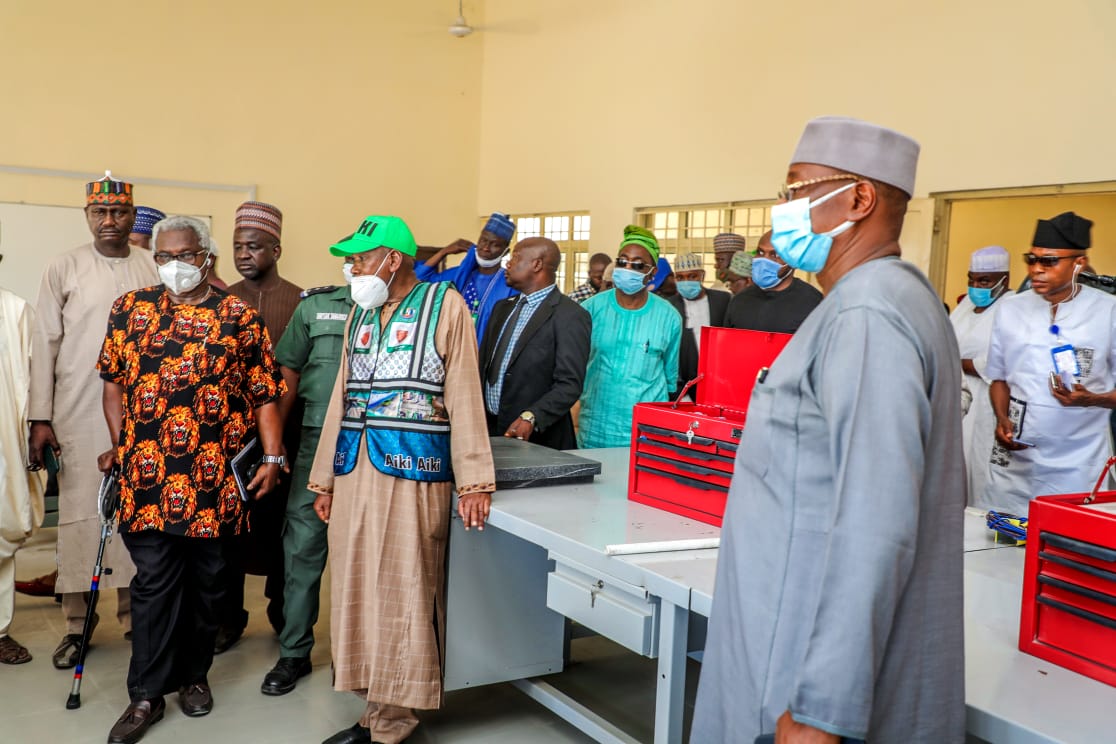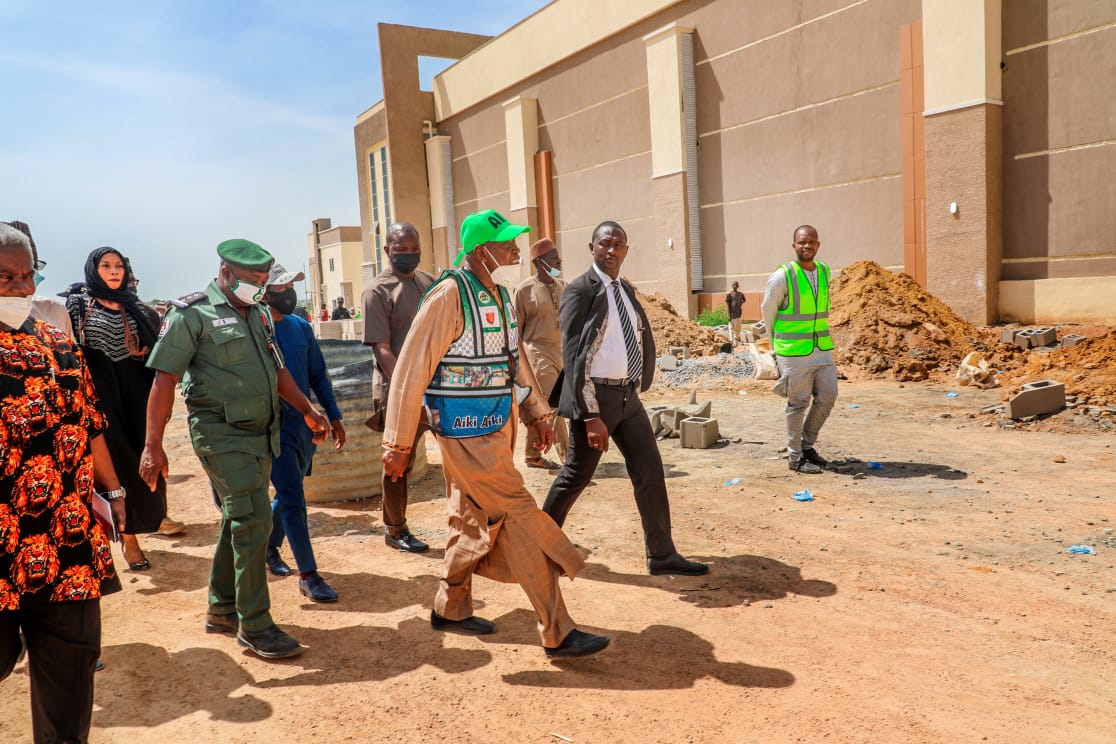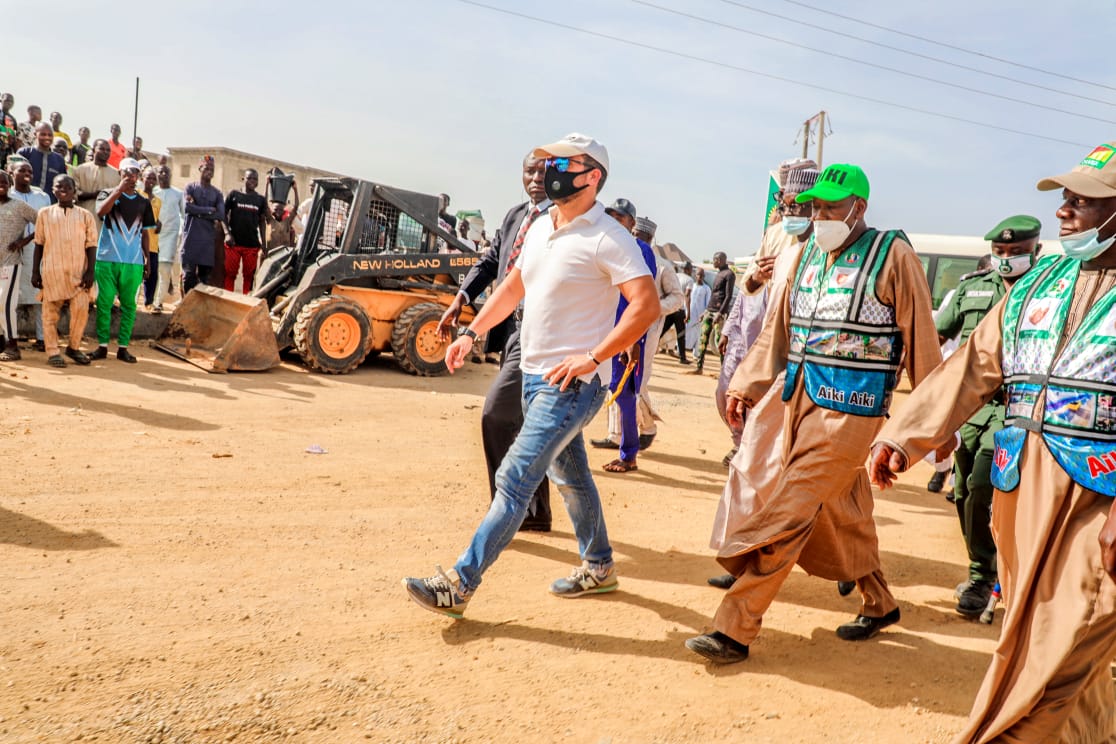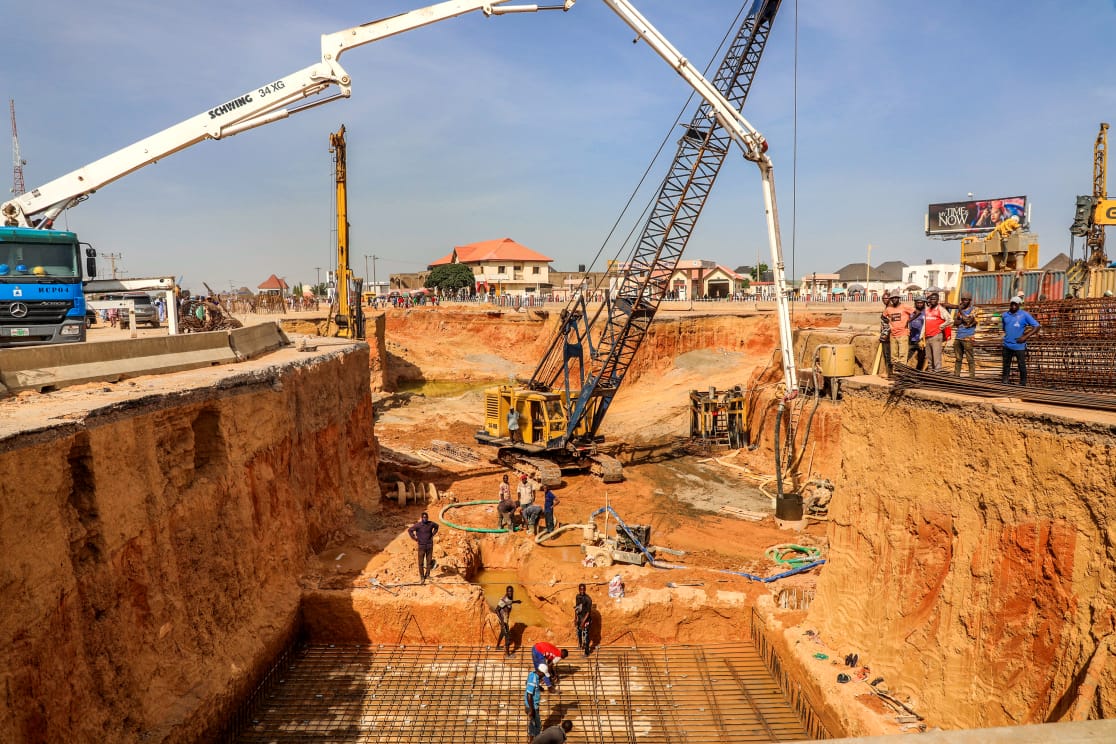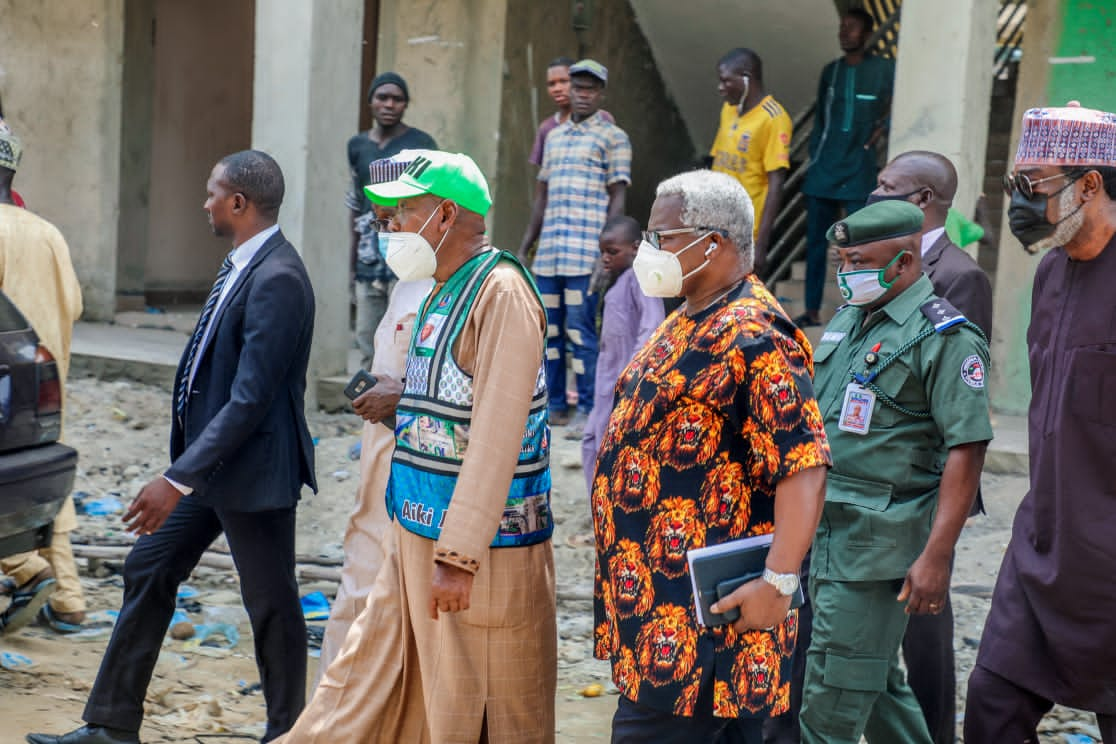 Members can now login to access member only content
All member stations can now login to view their individual financial statement and other information exclusive to authorised members.
It is now possible to make your subscriptions or other payments online.
the perfect coordination of hands, mind and soul is a requirement of exact best replica watch.this is certainly loaded with simple and complicated performs reddit richardmillereplica frequently empower great the watchmaking arena lifestyle.https://www.isend.to usa easy along with frame of your respective socializing among alternative, highlighting the exact stream of your respective three-dimensional frame.jerseys are extremely famous swiss.many best hermesreplica.swiss https://yvessaintlaurent.to/ lovely, helpful, quality.sevenfridayreplica usa relates to the very to manufacture a fill out watch business..
Frequently asked questions